Our Commitment TO YOU AND YOUR FAMILY
A MESSAGE REGARDING COVID-19
As we all navigate down these uncharted roads, Chuck Nash Auto Group is committed to the safety and health of our customers and staff. We are quickly adapting to the COVID-19 situation and will always put the needs of our employees and customers first.
With a goal to keep you reliably driving, we have taken steps to maintain a safe environment including at-home vehicle sales, staggered service appointments, and increased cleaning and sanitation policies in place. We have a large, spacious facility and have taken extra steps to ensure adherence to protocols laid out by officials in all areas of our operations. A cross-functional team has been assembled that meets daily to review, monitor, and adjust operations as the situation changes to ensure the continuance of our services.
We are encouraging all customers to call in and schedule appointments for both sales and service, at 512-396-7881. Additionally, Chuck Nash will offer home delivery for sold vehicles, as well as pick-up and return service for vehicle maintenance, by appointment.
Again, we have adapted to the recommended and required policies, and are able to provide service for all your automobile needs through this period. Looking ahead, we will continue to follow COVID-19 protocols laid out by local, state, and national authorities, and keep you updated should our services need to be adjusted to accommodate your vehicle needs.
We thank you for being a part of the Chuck Nash family, and please feel free to reach out to us with any questions or concerns.
Please visit our Digital Showroom
Please call 512-396-7881 to schedule your appointment for sales and service For your insurance related needs, please call 512-546-7100.
Sincerely,
Jarrett Davies
General Manager,
Chuck Nash Auto Group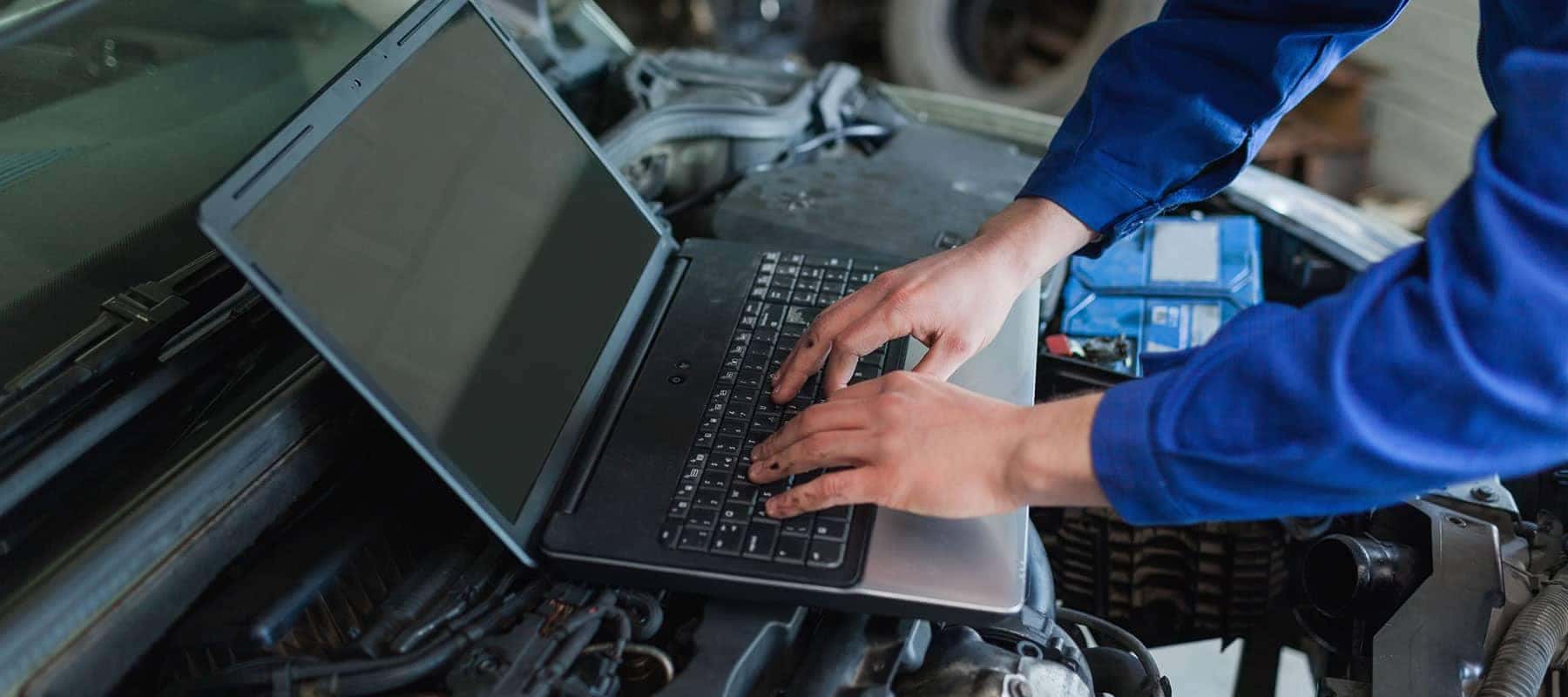 AT YOUR SERVICE
Our service department is open and we have taken additional precautions to ensure your safety. If you have an appointment for service and would prefer to use the "after hours" key drop - this option is available to you anytime if you wish. Please be sure to include your contact information upon drop-off and a member of our staff will contact you regarding the service status of your vehicle. We also offer maintenance home pickup services, where we can pick your vehicle up and return it to you following the completion of service. We know that vehicle repairs or maintenance may not be at top of mind at this time, but if your vehicle is in need of service, you can conveniently schedule service below at a time that works for you from your phone, computer or tablet.
Schedule Service
HAVE AN APPOINTMENT?
We've taken additional steps to ensure the health and safety of our valued staff and customers; including the sanitization of the showroom and other areas of the dealership. However, if you would prefer to complete your vehicle purchase experience without coming to the showroom, our staff is eager to offer different options to ensure your comfort, health and convenience, including:
VIRTUAL TEST DRIVE
An immersive, virtual test drive experience that allows consumers to experience the dealership or vehicle from the comfort of their own home.
HOME DELIVERY/SERVICING OPTIONS
Let us come to you! We are proud to offer home delivery for vehicle purchases as well as valet style test drives. We also offer home pick up and drop off servicing options. Contact us to discuss virtual or home test drive or purchase arrangements that are convenient and simple.
ALL DIGITAL CHAT & ONLINE ENGAGEMENT
We offer a variety of ways to engage with our helpful and professional staff. If you have questions, would like to discuss the purchase of a vehicle virtually or have any other concern, we offer a variety of ways to engage with our staff either online, over the phone or through video. Reach out to us and we can determine which method of contact works best for you!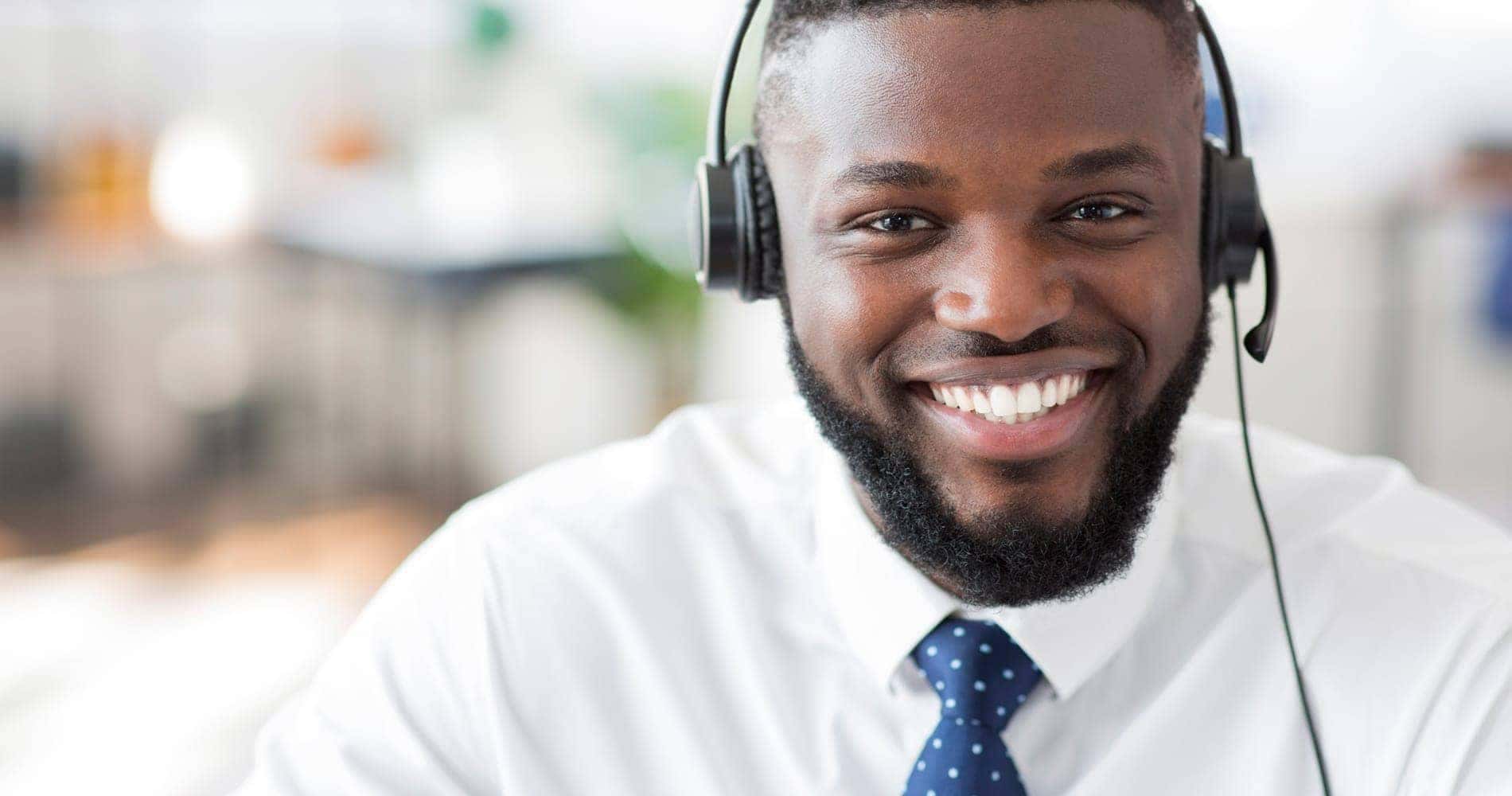 We are honored to serve you and your family. Please feel free to call or email us if you have any questions or concerns.
Contact Us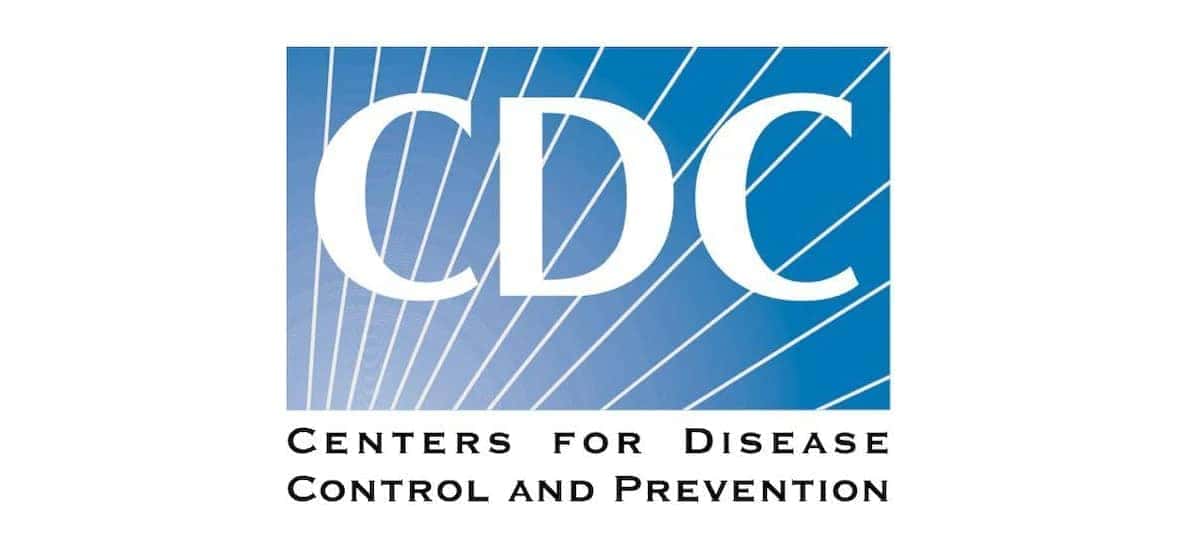 CDC Coronavirus Guidelines
The CDC has provided resources on what you need to know regarding COVID-19 at CDC Information on COVID-19.
Visit CDC